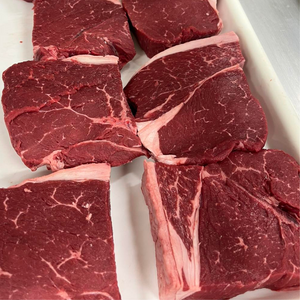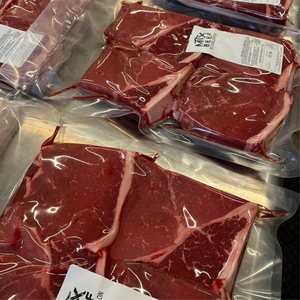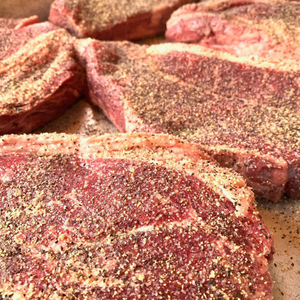 Want an every day cut to please the masses?  Try our sirloin steaks!  
All our sirloin steaks are dry aged for a minimum of 14 days.  

Try them as individual steaks, baseball filets or take the whole sirloin roast to perfectly portion at your home.  This versatile steak is sure to make meany meals memorable.