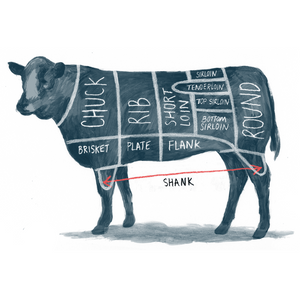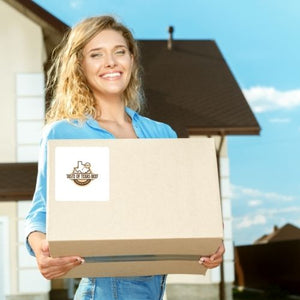 Want to give one of the best gifts ever, but not sure what beef cuts your gift recipient will love?

There's an easy solution for that!  Send them a MTXBeef Gift Card!

All gift cards are redeemable online or at Gigi's Convenient Store located in Mason, Tx.

Don't see the perfect gift online?  Contact us at mtxbeef@gmail.com and we'll help you customize something special.